About Us
Nicholas P. Schmitz (Harness Nick) started a harness shop when he came to Adams, MN in 1889. During the late 1920s, his son Leonard started an electrical business out of the same location. The second generation built up a progressive business in the electrical field, adding plumbing and heating the 1940s.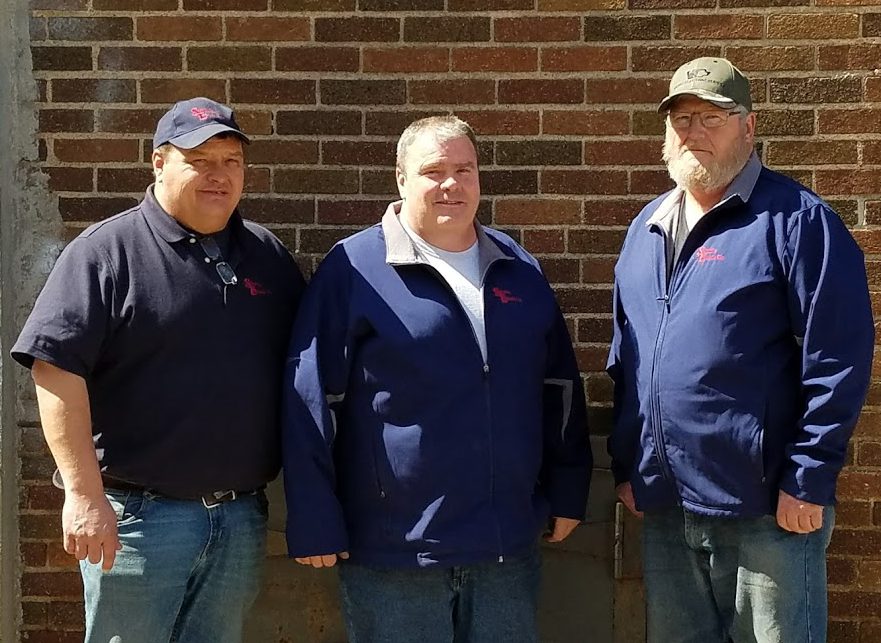 All of our services are backed by our 100% satisfaction guarantee. Residential, Commercial and Industrial solutions for all your electrical, plumbing, and HVAC needs
Full-service electrical solutions
Full-service HVAC solutions
Full-service plumbing solutions
Your Lennox Dealer
Your Geothermal experts
Commercial FAT systems
Our Services
1 (507) 582-3528
Never hesitate when it comes to potential electrical problems. Electrical issues can quickly develop into major catastrophes.
Do you need help with
electrical maintenance?
Contact us – our technicians are ready to help you solve that issue.
Give Us A Call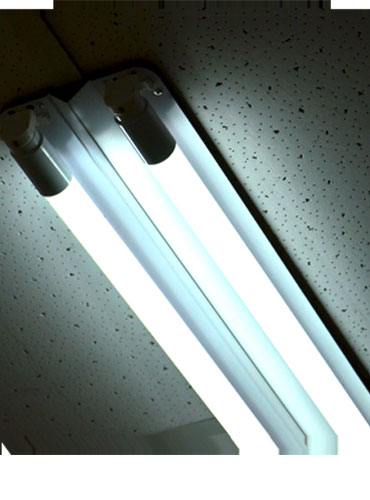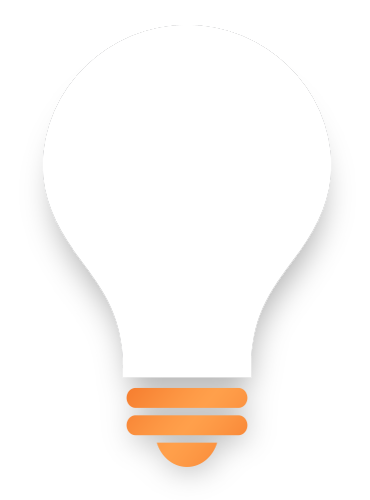 Switch ON
Better Solutions
for quality work and safety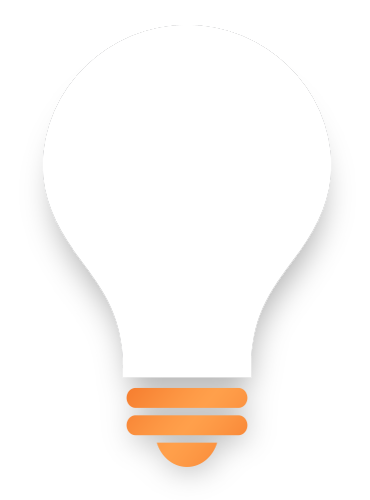 Switch ON
Better Solutions
for design and energy saving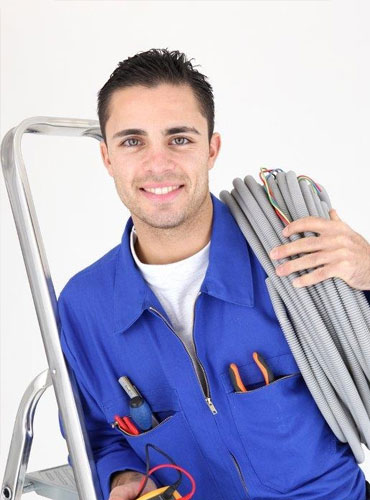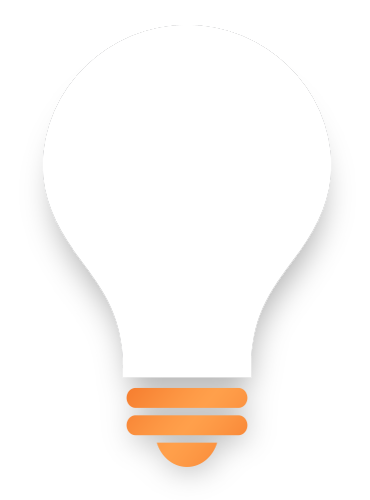 Switch ON
Personal Commitment
for your comfort and security